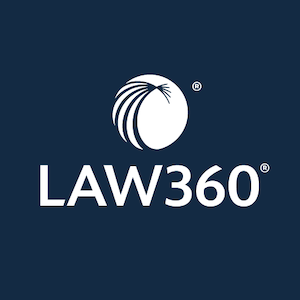 Law360 (June 28, 2018, 6:47 PM EDT) — An Arizona investor who filed a proposed class action against Coinbase Inc. over its Bitcoin Cash rollout told a New York federal court on Wednesday that his claims the cryptocurrency platform allowed employees to conduct insider trading do not fall under an arbitration agreement.
Jeffrey Berk said the arbitration clause in the company's user agreement does not apply to his claims that Coinbase tipped off employees that it would start supporting cryptocurrencies like Bitcoin Cash, or BCH, a month before the news was publicly announced. The…
To view the full article, register now.